Preventing falls, fires and poisoning in your home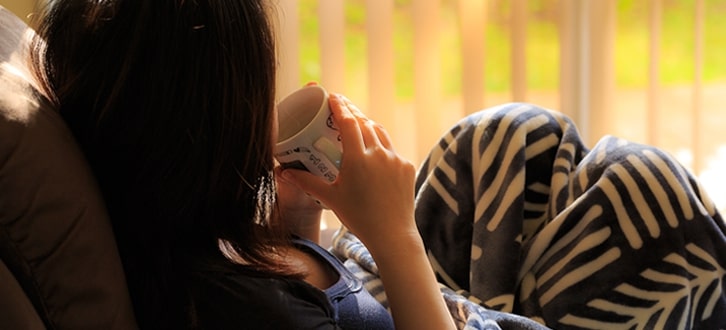 Falls, fires and poisoning are common causes of injury inside the home. Here are steps you can take to make your home safer for you and your family.
Fall prevention
• Keep the floor clean, and clean up spills promptly.
• If you use throw rugs, place them over a rug pad or choose rugs with non-skid backs.
• Use a non-slip mat or install adhesive strips in your tub or shower.
• Make sure that telephone lines, computer lines and electrical cords are out of walkways.
• Make sure all stairs and steps have handrails.
• If you have children, use baby gates at the top and bottom of any stairs.
• Make sure all walkways are well lit and use night lights as needed.
• Have a working flashlight on hand.
Poisoning prevention
• Keep all hazardous materials and liquids out of the reach of children.
• Keep medications out of the reach of children.
• Know your local Poison Control number.
• If you don't know it, you can dial 800-222-1222 to reach Poison Control if there is a poison emergency.
Fire and burn prevention
• Have smoke detectors in the home, and replace the batteries at least once a year.
• Test each smoke detector once a month.
• Have a safety plan and be sure that all family members are aware of what to do if a fire occurs.
• Cover electrical outlets. Set your water heater no higher than 120 degrees Fahrenheit.
• Keep children away from the stove and never leave the stove unattended while cooking. Keep matches and lighters out of the reach of children.