FedEx is now a CenterWell Pharmacy mail-delivery partner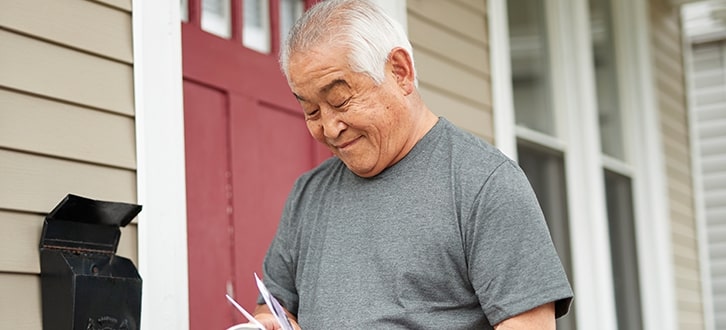 We have news! FedEx® has joined CenterWell Pharmacy™ as a mail-order shipping and delivery carrier. For you, this means FedEx will deliver some or all of your mail-order medications, in addition to our other carriers.
To help you get ready for this, we'll tell you what you can expect with FedEx and how to track your medications with FedEx Delivery Manager.
Business as usual
We know it's important that your mail-order medications are delivered to you with accuracy and care from someone you trust. That's why we're adding FedEx to our growing list of shipping carriers.
Your medications will still be delivered on-time and shipped safely and securely to the location of your choice. So you can rest assured that you'll always have your medications when you need them.
Keep up with your meds
To manage your CenterWell Pharmacy mail-order medications that are shipped via FedEx, you can sign up for FedEx Delivery Manager®. It's a free service that allows you to have control over when and where your mail-order deliveries arrive.
With the FedEx Delivery Manager, you can:
Get custom tracking and alerts for your mail-order medications
Request a short-term hold at a secure location like FedEx Office or Walgreens
Sign for your medications
Tell your local FedEx delivery driver where to leave your medications
To sign up for FedEx Delivery Manager, you can visit FedEx.com.